What is Hydrogen?
Hydrogen is the number one element on the periodic table.
There is nothing above it, left of it or right of it.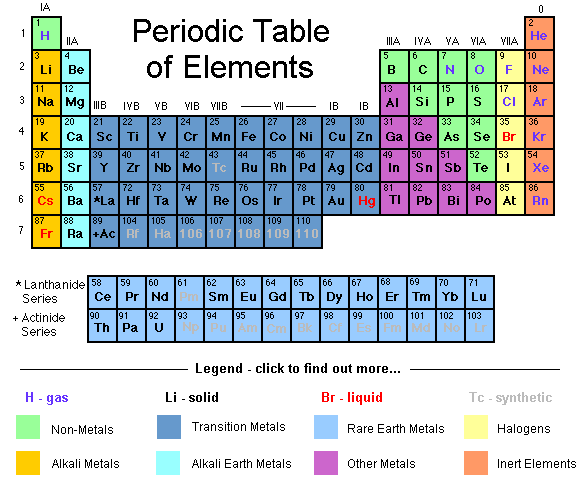 Hydrogen is the lightest and most abundant element in the universe.
Hydrogen is the most environmentally friendly fuel.
We breathe it.
Currently over 9 million tons of hydrogen are produced in the U.S. every year.
3.2 trillion cubic feet are used to make many common products: glass, margarine, soap, peanut butter, toothpaste and almost all metal products.